Diabetic Foot Care – How To Take Care Of Your Feet
22nd September 2017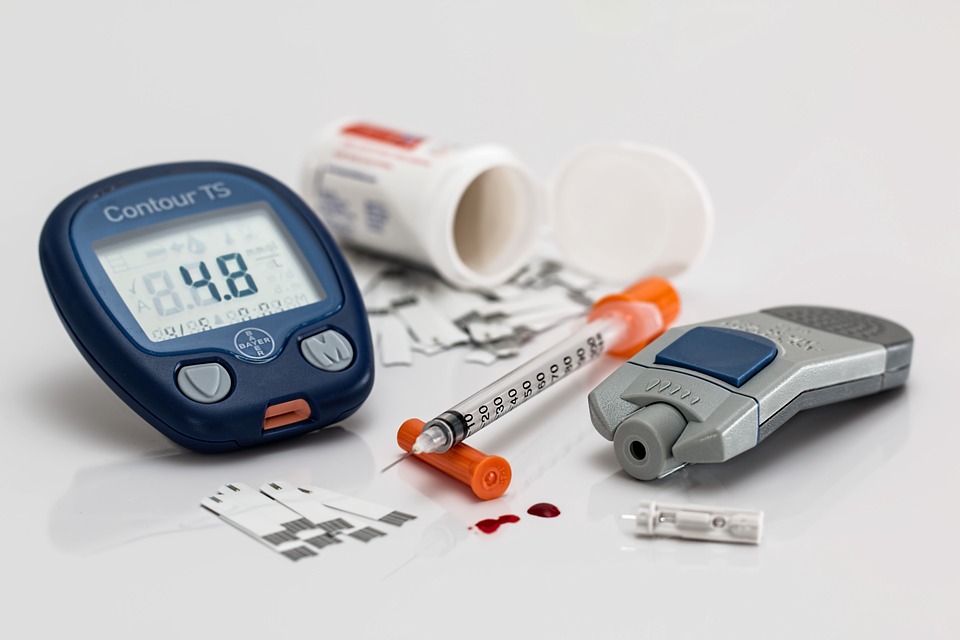 Taking care of your feet is vital for anyone, however, those with diabetes are at a much higher risk of developing foot health problems. This is because of the impact blood sugar has on sensation and circulation.
The smallest of cuts can be a huge problem for people with diabetes as they can cause foot ulcers and other serious issues. One of the best ways to prevent this from happening is by taking care of your feet and attending regular foot health appointments.
Not every diabetic is aware of what to look out for when checking their feet and how they can prevent serious issues occurring. That's why we've put together a few diabetic foot care tips that will help you take care of your feet.
Diabetic Foot Care Tips
Examine your feet every day
Diabetes can cause nerve damage that can make it difficult to tell if you have sores or cracks on your feet. It's important to check your feet for changes in colour, cracks or sores. Try using a mirror to help you check the base of your feet or ask a family member to help you.
Invest in proper socks and shoes
When shopping for shoes and socks, make sure that they don't apply too much pressure to your feet and therefore won't rub and cause blisters. Ask a shop assistant to check that your shoes fit correctly and wear comfortable shoes that protect your feet.
Avoid having bare feet when possible
Going barefoot might be comfortable but when you have diabetes, you're at higher risk of developing an infection if your feet get cut or scraped. Not wearing shoes and socks puts you at risk of cutting your feet and can therefore be dangerous.
After getting your feet wet, make sure that you dry them thoroughly to prevent the skin becoming too moist and breaking. Remove sweaty shoes and socks as soon as possible and dry in between your toes with a soft towel.
Have regular foot health check ups
If you notice any changes in your feet, such as bunions, callus skin, corns or cracks, attend a foot health appointment immediately. It's also a good idea to attend regular foot health appointments so that any damage to your feet can be dealt with quickly.
Book your full foot treatment with Solace Foot Health and Reflexology today
If you have diabetes and have been searching for a professional foot health clinic to help you take care of your feet, look no further than Solace Foot Health and Reflexology.
Combined, our foot health assistants have over 30 years' experience in the health and foot care sector and are dedicated to delivering high quality foot care treatments to people of any age and ability.
Whether you require diabetic foot care, or if you are just in need of regular foot health treatments, please don't hesitate to get in touch.
You can contact us on 0333 3583838 or email us at [email protected] and a member of our friendly team will be happy to answer any questions and book you an appointment.